Welcome to the Swedish Dragonfly Society, established in May 2015.
About us
We have just started, and have to focus on the Swedish parts on our web page. Don't hesitate to contact us if you have any questions.
Activities
TSF will arrange a wide variety of activities, both national and international. TSF will also promote activities arranged by others, as long as it fits our aims and goals. Below is a list of known activities at the moment (note that most are in Swedish, at least so far). Contact us if you have anything you want to add.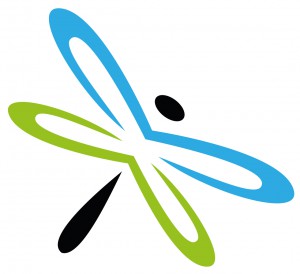 – 16 May 2015: Start-up meeting, Öland.
– 5-9 August 2015: Summer Camp, Skåne.
– 4-6 Sep: Falsterbo Bird Show, Skåne.
– July 2016: European Congress on Odonatology, Skåne.
Conservation and research
Databases
When in Sweden, please submit your observations to, firstly, Artportalen, or secondly, Observado.
– Artportalen (note that you can switch language to English)
– Observado
Membership
Shop
Swedish species
So far only in Swedish.
– Damselflies
– Dragonflies
– Next Stop Sweden?
– Exotic species in Sweden
Visit Sweden
Are you planning to visit Sweden? Contact us and we will try to help you.
We are buidling a list with descriptions of the best sites, but it's so far only available in Swedish.